Token for everyone.

Tokenize everything and make a more liquid world.
ー Ineeza is a technology company that supports engineering for blockchain ecosystems ー

OUR VISION

People create tokens which reduce transaction costs
through immutable records of ownership, and make them tradable.
1 Consultancy
We offer advice on blockchain application developments based on an analysis of your ideas. We will assess the potential of blockchain technology in your company and discuss possibilities of optimization. Additionally, we can support your ICO/STO.
2 Development
We provide you with the programming of blockchain applications including smart contracts development, web/mobile frontend development, backend development and infrastructure.
3 Research
We provide the results of our cutting-edge research in the fields of cryptocurrency and distributed ledger technology and blockchain related ecosystems carried out by our own experts.
Secure distributed storage
Cross-border business finances
Secure identity verification
Compliance with GDPR and SOX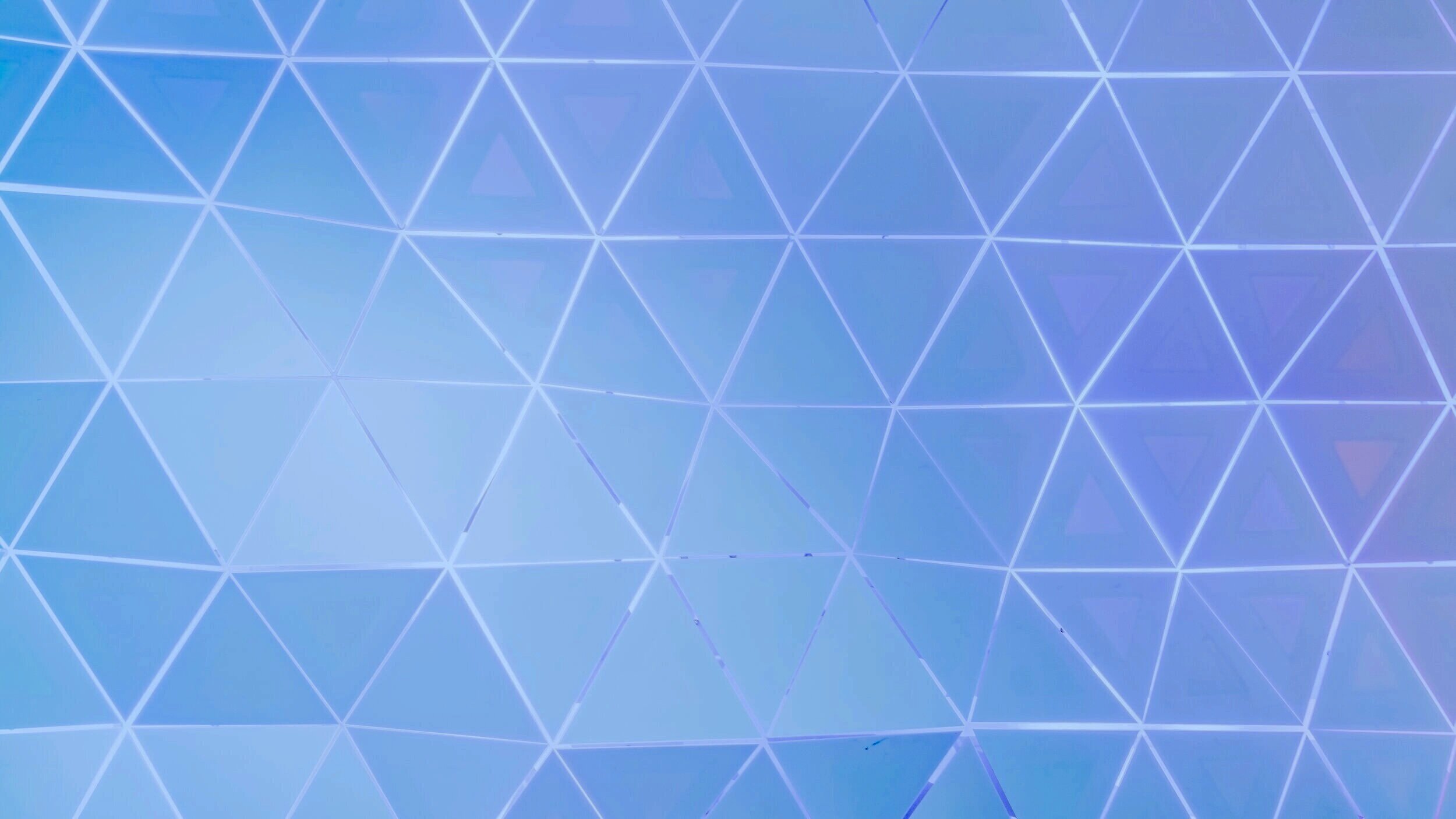 Let's create new business tools
based on revolutionary decentralized networks!
EconoMe Cloud Wallet
ECW is cryptocurrencies wallet for Web. The beta supports Ethereum and ERC20 tokens on Rinkeby test net now. You can create your wallet in one click and send ETH and tokens.
Time Coin by Globalway
TimeCoin that quantitatively evaluate the value of personal time aiming to implement the new way of working, and decentralized platform based on blockchain.
Otaku Coin
Otaku Coin is an anime, manga, and game-oriented "community currency" that aims to bring more joy to people's otaku life.

Contact us to discuss your future blockchain project!